Description:
Flat, chewy and animated - these teethers are perfect for the little ones that love to sink their non-existent teeth into a visual medium. The grooves on the tires and texture on the back will give baby many choices for soothing those sore spots.
Easy to attach our pacifier clip and this teether can be put in the freezer for a cool soothing effect!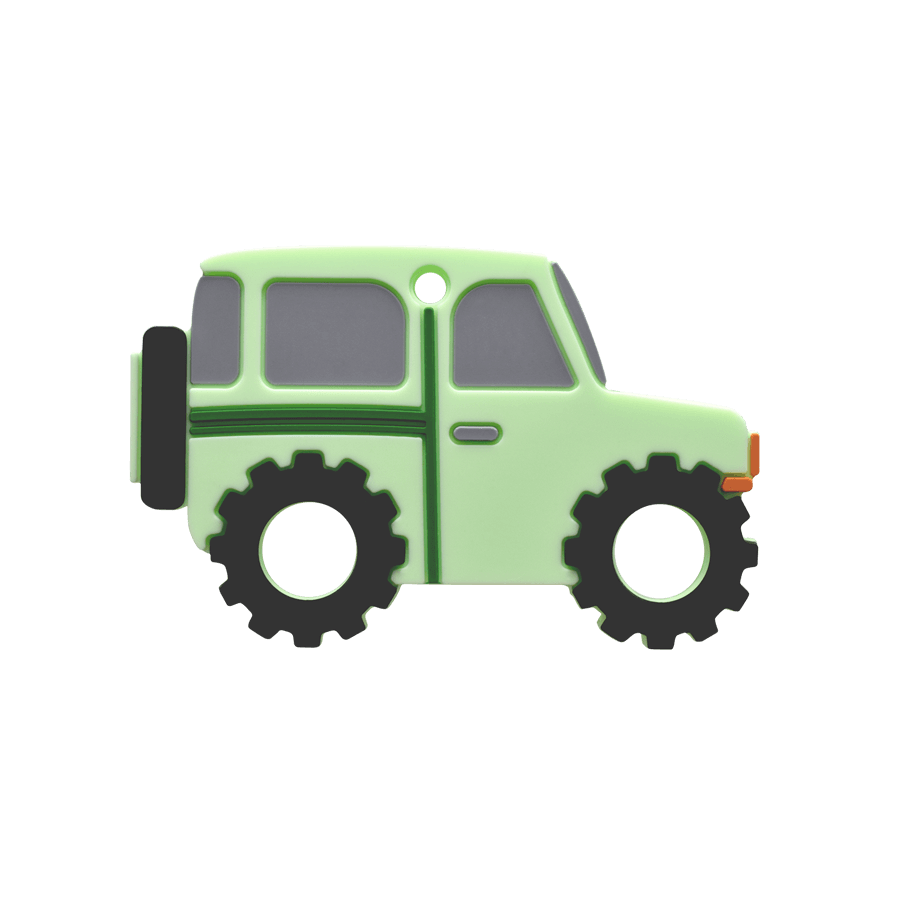 Our Benefits
Sucking that doesn't suck.

BPA, PVC & Phthalate Free
100% Food Grade Silicone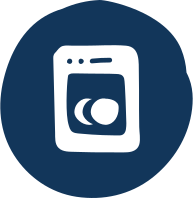 Dishwasher & Freezer Safe
Durable & Long Lasting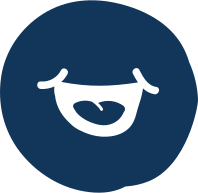 Textured to Soothe Sore Gums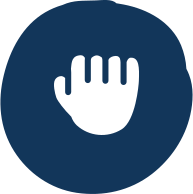 Easy to Grasp
Biteable at every inch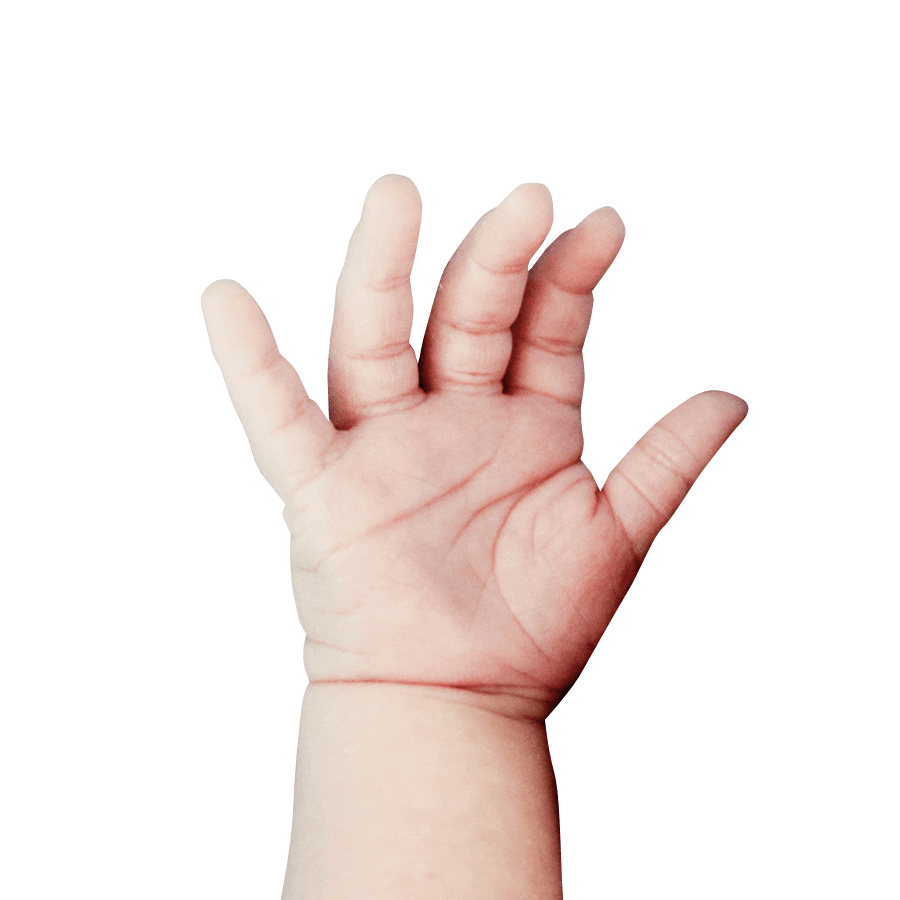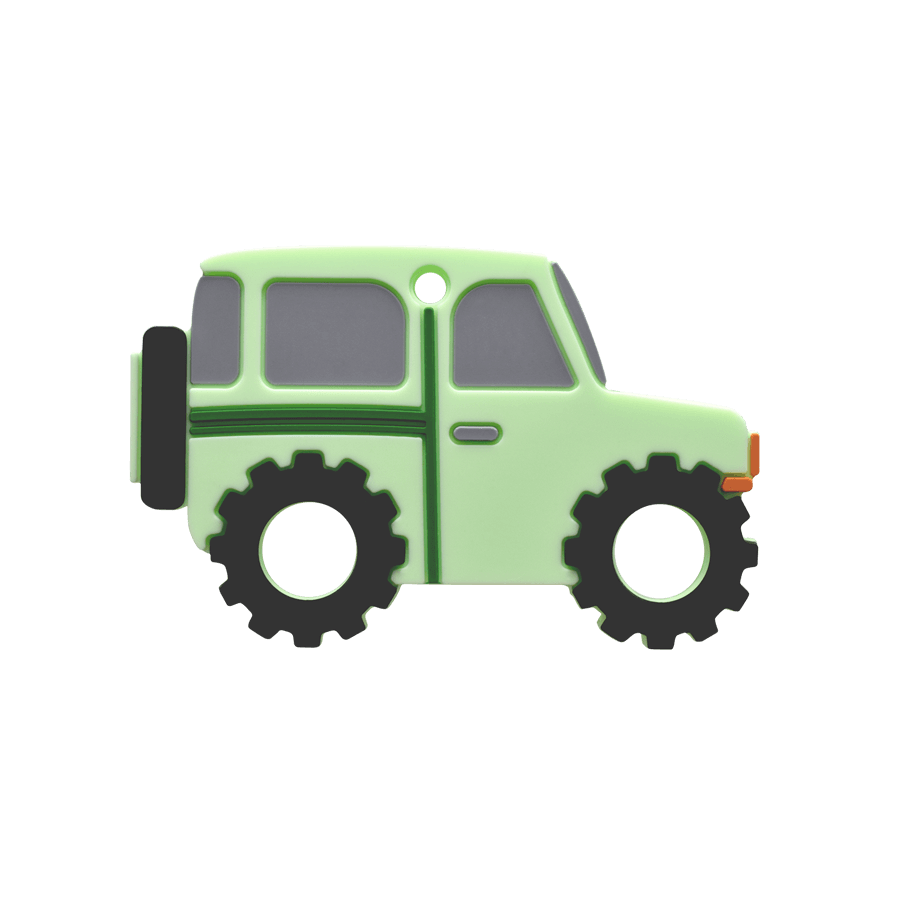 Here's what everyone is saying
Customer Reviews
You May Also Like
Sink your non-existent teeth into these.