Description:
Just your everyday perfect combination of wood & silicone. Looks good. Feels good. Makes you the talk of the Tuesday parent group. Maybe even a little chatter in Wednesday's group too but we have yet to confirm. Plus, give it a shake, it has a little rattle inside. 
Our Benefits
Sucking that doesn't suck.

BPA, PVC & Phthalate Free
100% Food Grade Silicone
Natural Beech Wood
Durable & Long Lasting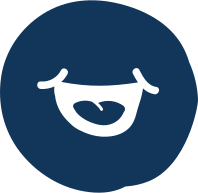 Textured to Soothe Sore Gums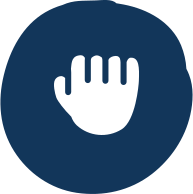 Easy to Grasp
Biteable at every inch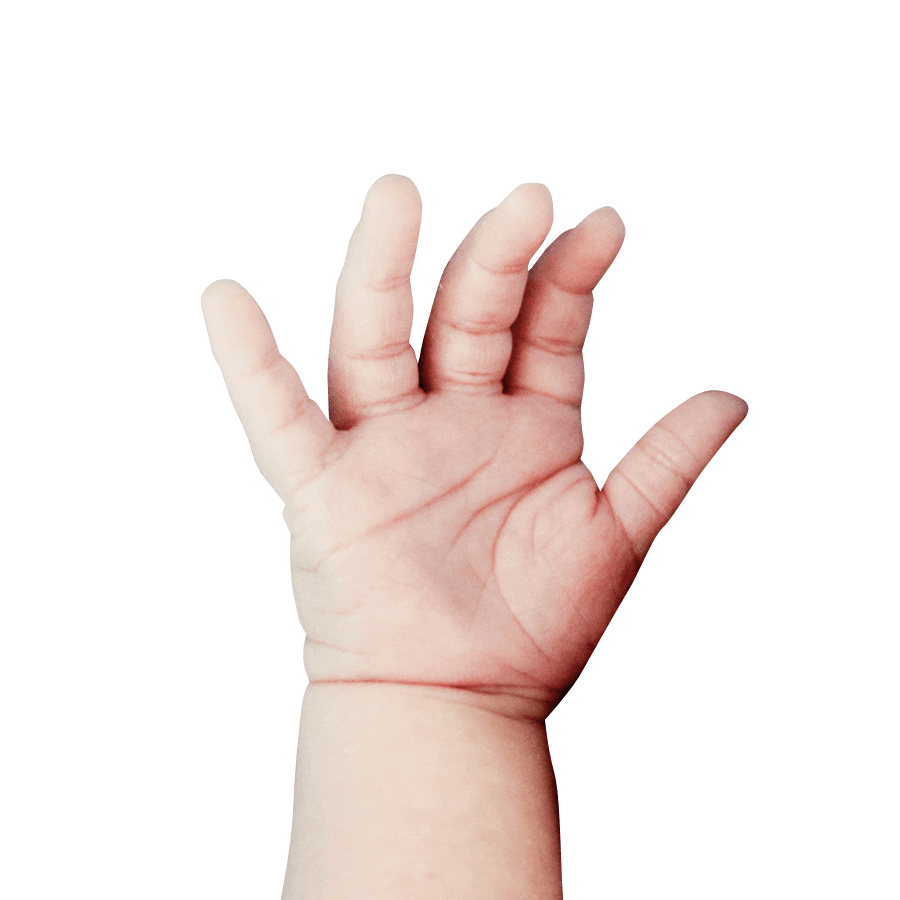 Here's what everyone is saying
Customer Reviews
You May Also Like
Sink your non-existent teeth into these.