Description:
Have you ever looked at something & wondered what it would be like to bite it? No, it's just us? Well that's why we're in the teether business. These products look as good as they feel on your teething toddlers' almost teeth.  Every inch is bitable, we tested it!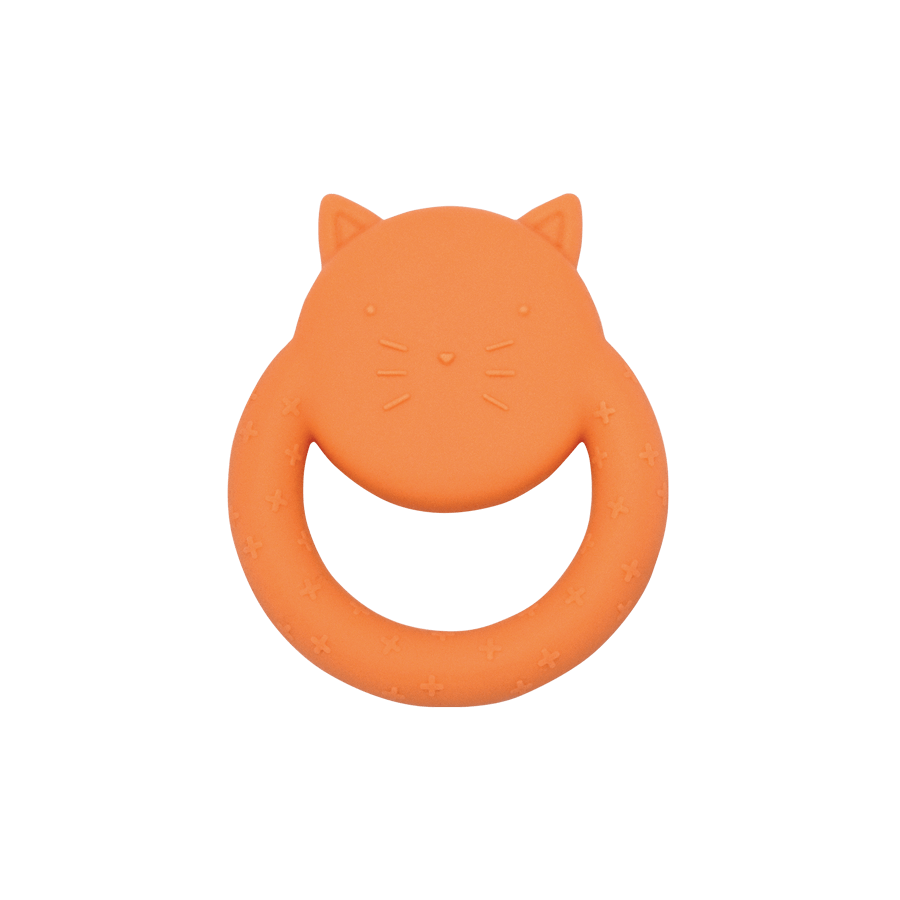 Our Benefits
Sucking that doesn't suck.

BPA, PVC & Phthalate Free
100% Food Grade Silicone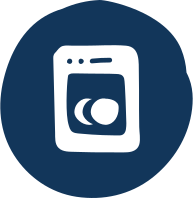 Dishwasher & Freezer Safe
Durable & Long Lasting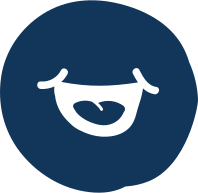 Textured to Soothe Sore Gums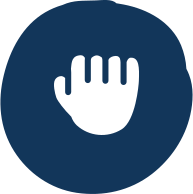 Easy to Grasp
Biteable at every inch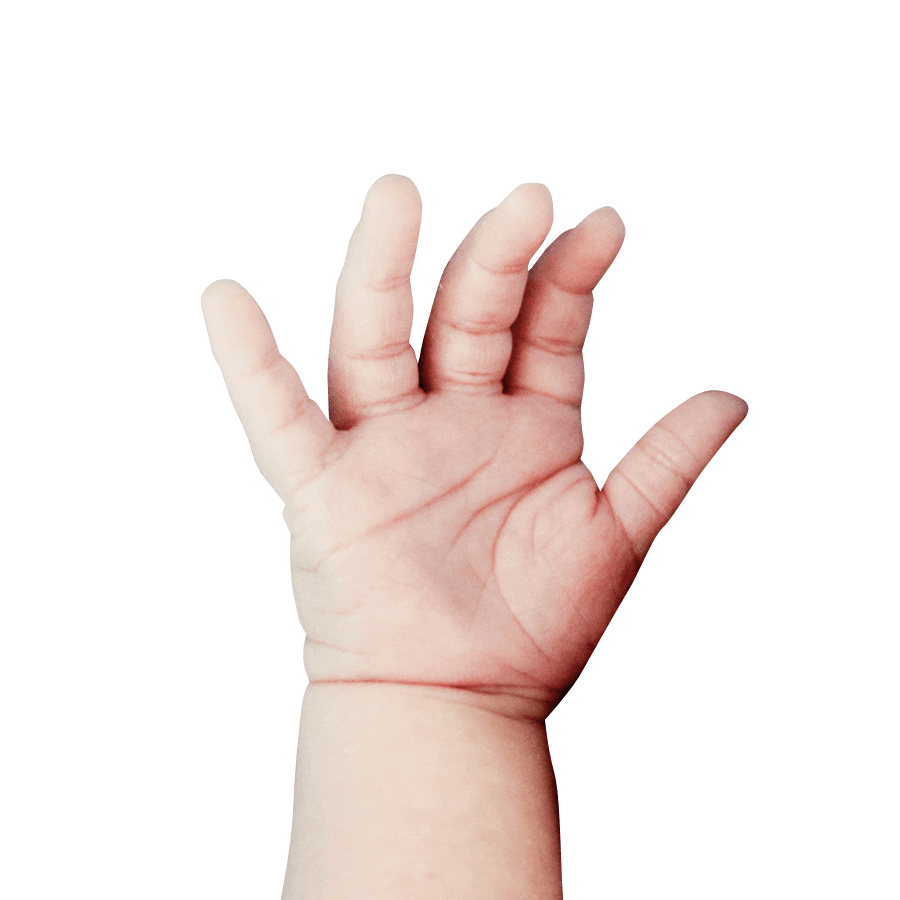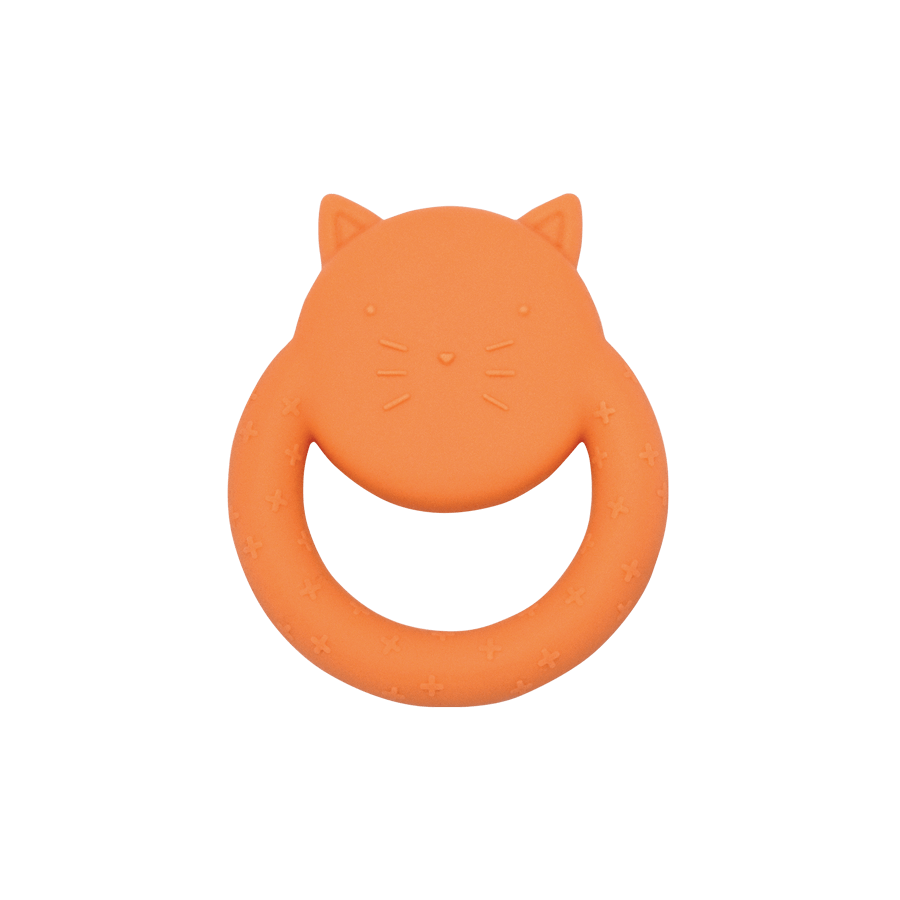 Here's what everyone is saying
Customer Reviews
You May Also Like
Sink your non-existent teeth into these.